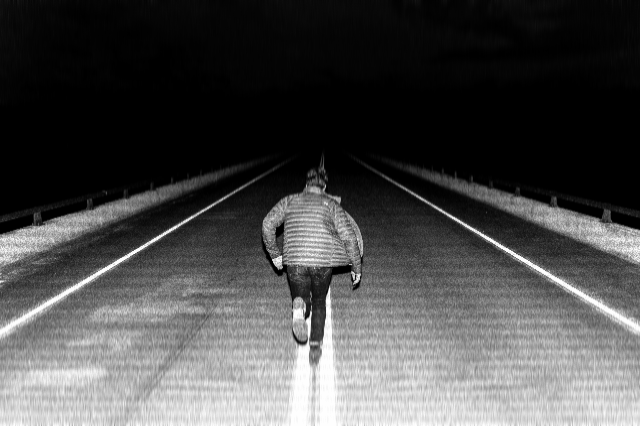 Further&Further is a new kind of agency.
Staffed by senior researchers, creatives and filmmakers, we focus on just your project and we follow the story wherever it takes us.
When we started out in research 30 years ago, things were a little simpler; it was a world where focus groups and the occasional in home interview gave us everything we needed and more.
But now things are different; the world is flipping at a rapid speed, the truth more hidden as a result.
At F&F we do research differently.
The research agency model has flopped. Few have changed to reflect emerging team or client needs, resulting in clients getting the same old approaches and agency teams experiencing burnout.
At F&F our company culture is dedicated to understanding culture, delivering a better product and preserving work life balance.
At F&F we do work differently.
The best research happens when your agency is focused. Really.
So at Further&Further your team focuses on one project at a time; we eat, live and sleep your project until it's complete.
At F&F we focus on just your project.
When you make a documentary you follow the story wherever it takes you.
At F&F we're inspired by this approach. When we work on your project we don't just do the interviews in the 'sample', we immerse in the subject and we track down the people that will help us uncover the truth.
At F&F we find the insight behind the insight.
Find
Look no further.
You can find our team below
NYC
154 Grand St . Suite #4S15
New York, NY 10013


Montréal
4341 Rue de la Roche . Unit # 1
Montréal, QC H2J 3H8
Come back here in 2019 to check out our original content from the fringes of global culture.
We will go further and further to bring you the stories that are changing the world.